Welcome
Newdark
We are copying and restoring old photos and putting slides, prints and movie film onto DVD.
passport & visa photo specialists
Newdark Darkroom & Film Supply began in 1970's and expanded to import and sell darkroom supplies, photo papers, film and photographic products throughout Australia. Its name was abbreviated to Newdark Pty Ltd.
We are the only business in our region that can do both print & digital photos for every country . Australia, New Zealand, UK, USA, India, China, Germany etc.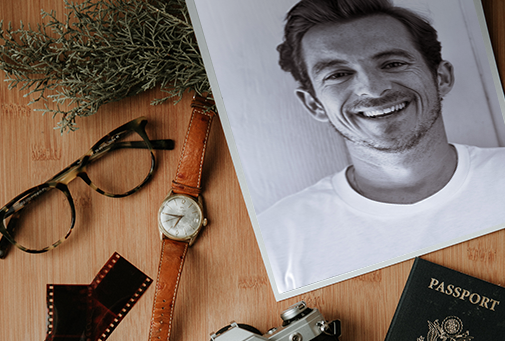 Address
182 Maitland Rd
Mayfield
Opening hours
Tuesday - Thursday: 9am - 5pm
Friday- Monday: Closed